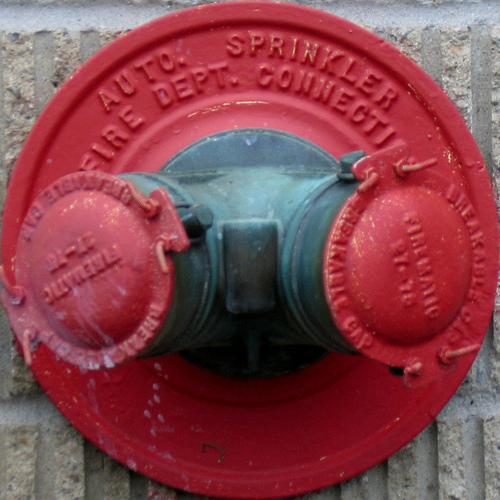 This series of articles contains specific tips, insights, and techniques for connecting with people better.

This article is from the
Connecting With People
series. Use the links below to read more from this series.
If you liked this post, please tweet it, like it, share it, or leave a comment.
For periodic email updates, special offers, and other occasional gifts
available only to email subscribers, complete this form.